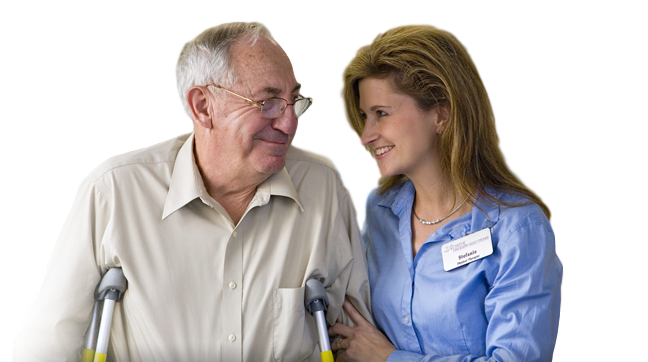 Helping You Achieve Your Best Self
Owned and operated by Holmen therapy professionals, Achieve Physical Therapy and Sports Medicine has been guiding patients on their personal paths to therapeutic healing since 2006.
Our experts offer advanced therapies that can help you get back to doing the things you love. Our doctors of physical therapy are well versed in areas such as orthopedic and sports rehabilitation, as well as the casting, fitting, and training of orthotics, just to name just a few. Our occupational therapists are second to none, specifically trained to help our patients recover and improve the skills they find necessary to lead their best lives. Our speech therapists are here to develop a personalized plan of care for each and every patient, specializing in areas such as stroke and traumatic brain injury rehabilitation, as well as articulation and fluency therapy.  We have speech language therapy to help those recovering.  Request an appointment by contacting us for your physical therapy solutions. 
Having back or joint pain but feeling safer at home right now? With the COVID-19 pandemic changing how we all interact, we completely understand your needs. Don't wait to get help. TeleHealth may be just the answer you're looking for! Contact our Holmen office for a virtual physical therapy care visit to start feeling better today.  Start your treatment plan today with one of our many physical therapists.  Our physical therapy examination will help get you started in the healing process.
Patient Profiles That Received Achieve Services
Drop Us a Line Anytime
Feel free to contact us with questions anytime and one of our knowledgeable staff will be happy to help
Arcadia, WI
Blair, WI
Holmen, WI
La Crosse, WI
Sparta, WI
Watertown, WI