Check out these suggestions for returning to activity after a pandemic. Contact your physical therapy to schedule an appointment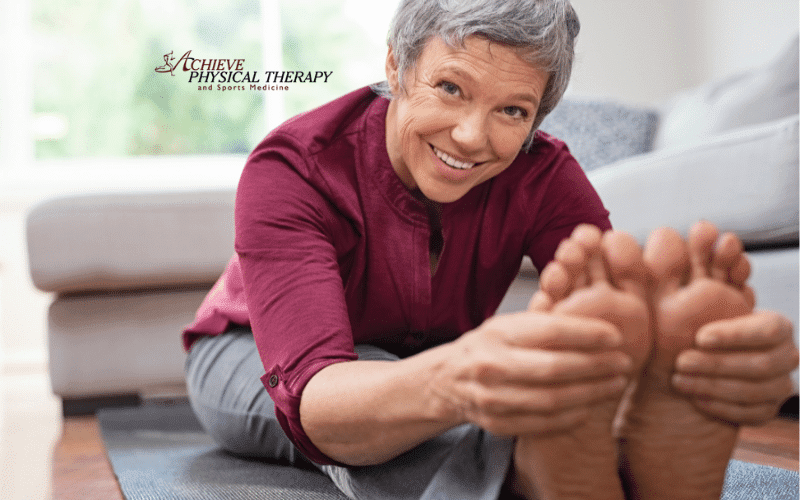 COVID has certainly made the importance of health very clear, and we have all seen how quickly things can change with an illness. Learn how movement can help.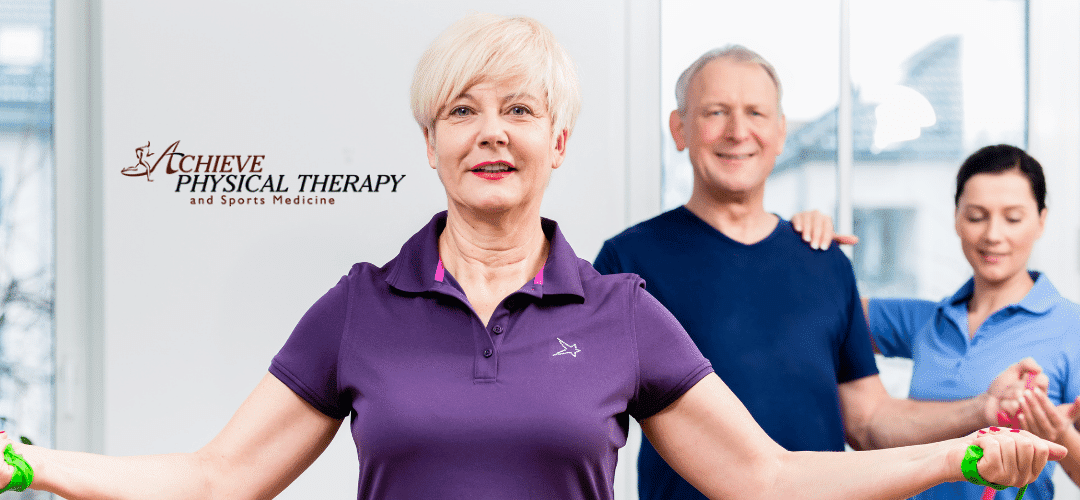 How much thought have you put into the exercises you're going to use for your next workout? Find out if workouts are giving you what you want.